About us – Buck Surveying
More than 30 years of experience
We can look back on more than 30 years of successful experience as independent surveying specialists providing services in the realization of construction projects, in structural monitoring, in cadastral surveying and in the full range of engineering surveying.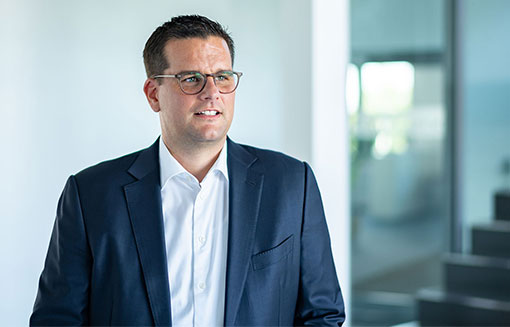 1986: Dr.-Ing. Uwe Buck, a publicly appointed surveyor (ÖbVI) in Hessen since 1981, founds Buck Surveying.

 

Today he continues to advise the company.
2005: Oliver Buck, Dipl.-Ing, real estate economist, publicly appointed surveyor, takes over as the head of Buck Surveying.
2006: Oliver Buck is recognized as a state-approved mine surveyor in accordance with §64 of the German Federal Mining Act. In this capacity, the company can perform official surveying and mapping for any mining company as well as associated prospecting companies.
2015: 

Oliver Buck becomes a member of the Royal Institution of Chartered Surveyors (RICS), a worldwide professional organization for the real estate industry. The RICS regulates and promotes professional practice on the basis of exacting technical standards and strict professional ethics.
An established name in surveying
In the meantime, Buck Surveying has grown to become a team of 40 surveying engineers and technicians working together with passion and dedication. Developing the next generation of skilled surveyors is one of our top priorities.
As a large training workplace for surveying technicians in Hessen, seven young people have completed their apprenticeships at Buck Surveying and seven more are currently doing their training. We use technical equipment of the latest generation (Leica robots, EDM devices, GPS measurement systems).
Find out more about our technical equipment or take a look at our wide-ranging references.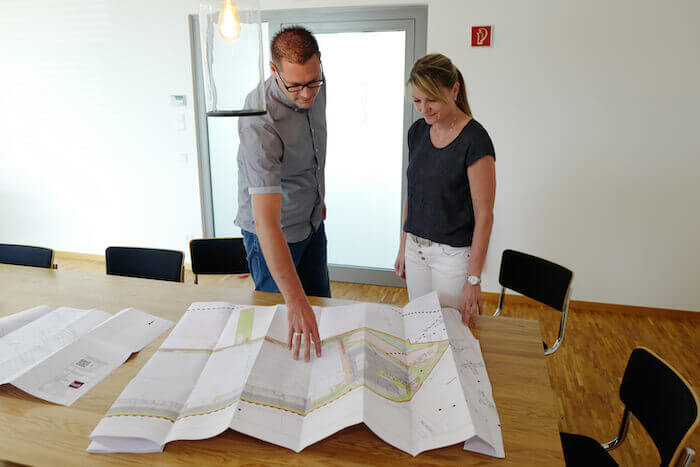 Professional affiliations
Hessen Chamber of Engineers (IngKH Nr. B 1679)
The Royal Institution of Chartered Surveyors
Society of Property Researchers, Germany (gif e.V.)
German Association of Surveying (DVW)
Society of German Surveying Engineers (VDV)