STUDY
Our surveying office supports students working on bachelor's or master's theses in the fields of geodesy, surveying and geoinformatics.
University study – Your bachelor's and/or master's thesis at Buck Surveying
WRITE YOUR BACHELOR'S THESIS / MASTER'S THESIS AT BUCK SURVEYING schreiben!
Writing your bachelor's or master's thesis in a company setting gives you a final chance to gain practical experience in connection with your university study. During your internship with us you will get extensive insights into the work of our surveying office. In addition, we will support you and your work on a bachelor's or master's thesis with an ONGOING CONTACT PERSON, who will be AT YOUR SIDE TO PROVIDE ADVICE.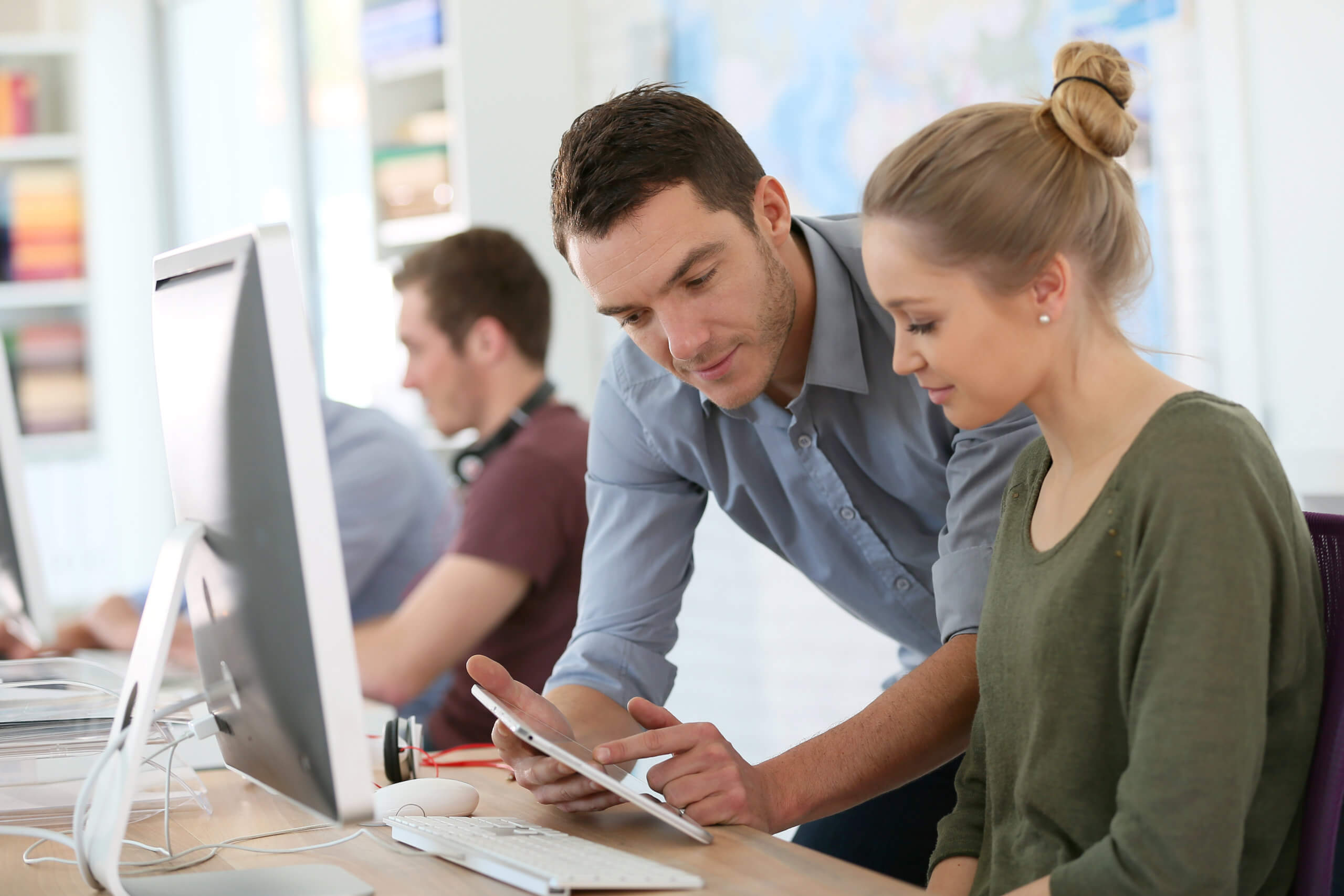 These bachelor's theses were supported by our surveying office
Julian Steinhauer, Frankfurt University of Applied Sciences. Course of study: Geoinformation and municipal technology, 2021
In my upcoming bachelor thesis with the topic "BIM models as a means of communication in the conservation of historical monuments", I will investigate which advantages result from the use of Building Information Modeling (BIM) for the various professional groups and other stakeholders dealing with an historical monument.  Interesting forms of information modeling here might include realistic renderings of the monument, its viewing in virtual reality or its transfer into a 3D city model with the help of a geoinformation system. The aim of my thesis will be to determine what is feasible and what contributes to an efficient communication process.
The bachelor's thesis is currently in progress.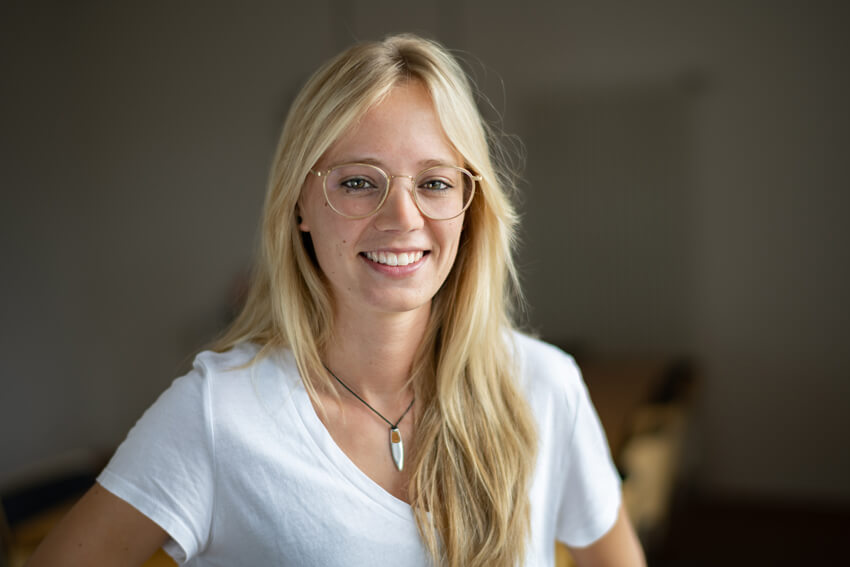 Tina Smentek, Frankfurt University of Applied Sciences. Course of study: Geoinformatics and municipal technology, 2020
My cooperation with Buck Surveying for my bachelor's thesis proceeded without any difficulties and was very simple to manage. In order to assemble a solid basis of data for the thesis, I was actively supported gathering as-built documentation on site.  The Buck team was also very helpful with subsequent requirements. They took time for all my questions and any complications or unclear issues that came up. I was always able to count on the help of the office and they never let me down in any situation. Based on my very good experience with Buck Surveying, I can recommend cooperating on a final thesis with them to anyone.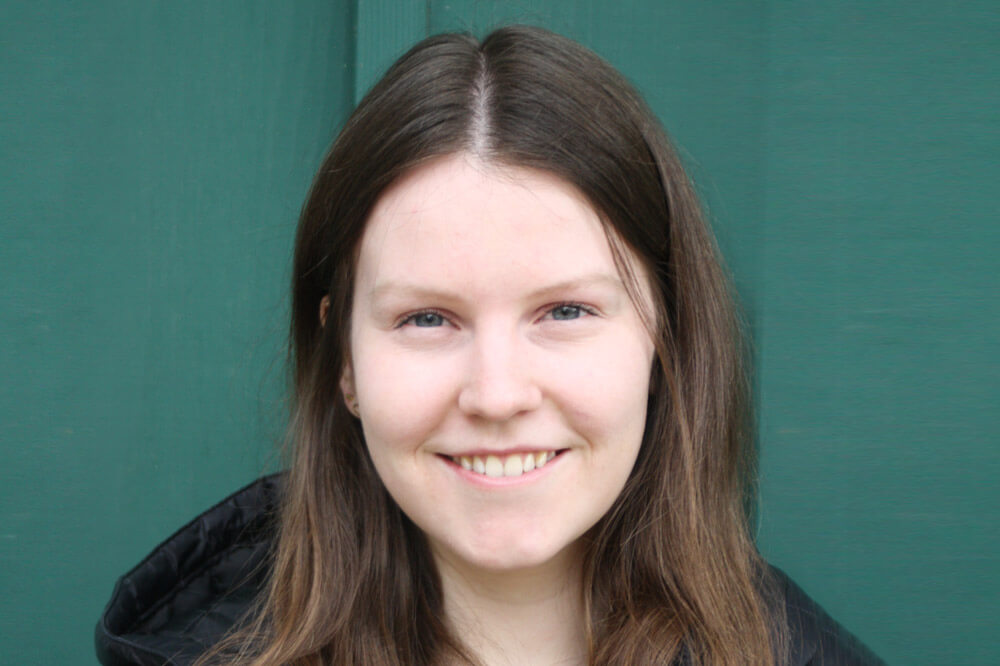 Eva-Maria Steinhaus, Technische Universität Dresden. Course of study: Geodesy and geoinformatics, 2019
My name is Eva-Maria Steinhaus. After completing my Abitur, I began to study geodesy and geoinformatics at TU Dresden. The decision to write my bachelor's thesis at Buck Surveying was easy to make. During my semester break, I had already completed an internship with them and had got to know the whole team as a very open, friendly and helpful group of people. I'm very grateful to Mr. Buck that he gave me the opportunity to gain additional practical experience doing my bachelor thesis in his company in my otherwise quite theoretical course of study.
The benefits of doing your bachelor's or master's thesis in a company
If you're planning your bachelor's or master's thesis in the field of surveying, then you're in exactly the right place here. At  Buck Surveying we will give you an in-depth view into our work so that you can gather valuable experience to help prepare you for a start in your professional life. In our company you will also have access to important resources, programs and data which can be key in writing your bachelor's thesis.
Surveying is a very practically oriented profession. Therefore, it makes sense to get sufficient practical experience in the field before completing your studies. This also helps to illuminate the subject of your thesis from all perspectives so as to achieve the most objective result possible. Writing your bachelor's thesis in a company also makes a great impression in your CV because it shows that you already have real professional experience and aren't shy about confronting new challenges.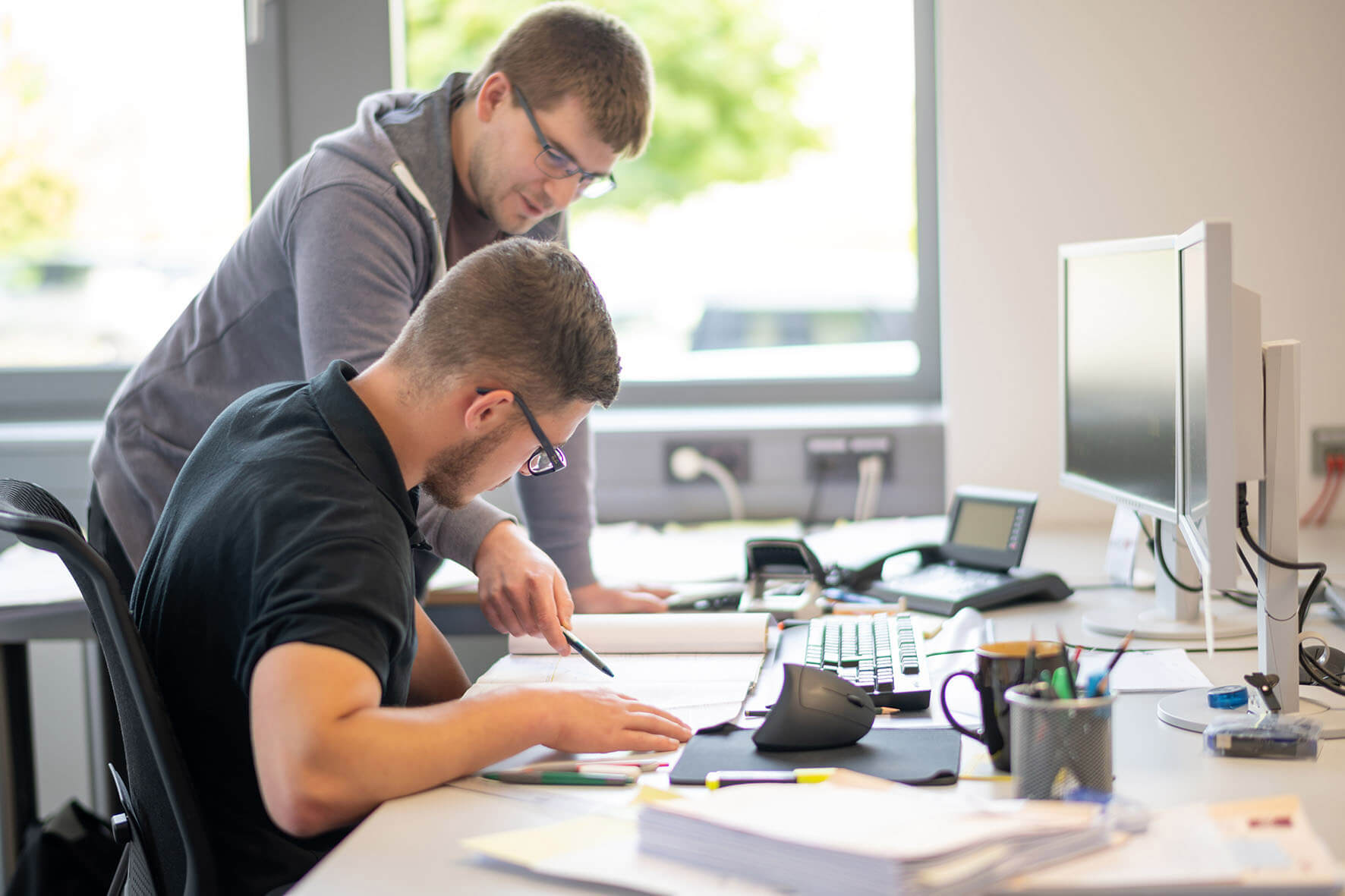 Writing your bachelor's thesis in a surveying office – What you should be aware of
The information that universities provide on writing a bachelor's or master's thesis in a surveying company is often quite sketchy. Before you apply to write your thesis with us, you should check whether it is permitted to write your thesis at a company and when you need to notify your department about this. Also keep in mind, that it may take several weeks from the time of your application until we can confirm an internship spot for you. Therefore, you need to get all the necessary information at an early date.
When you write a final thesis on an external basis, you have two thesis advisors – one from your university and one from the surveying office. This can offer benefits, but it is important to remember that the two advisors may very well have different focal points for your thesis, and you will need to take care of both these sides of your subject. Maintaining good communication with your university advisor and with your advisor in the surveying office is the key to handling this successfully.
With us you can look forward to a WIDE SPECTRUM OF INTERESTING ACTIVITIES. Our services include structural monitoring, cadastral surveying, engineering surveying, comprehensive consulting and the issuance of certifications. On this basis, we can provide you with a WELL-ROUNDED VIEW into the work of experienced surveying engineers.
Are you interested in an internship in the field of surveying  and would like to write your bachelor's thesis in the company? Then send us your application! We look forward to the chance to support you in working on an exciting subject for your bachelor's thesis.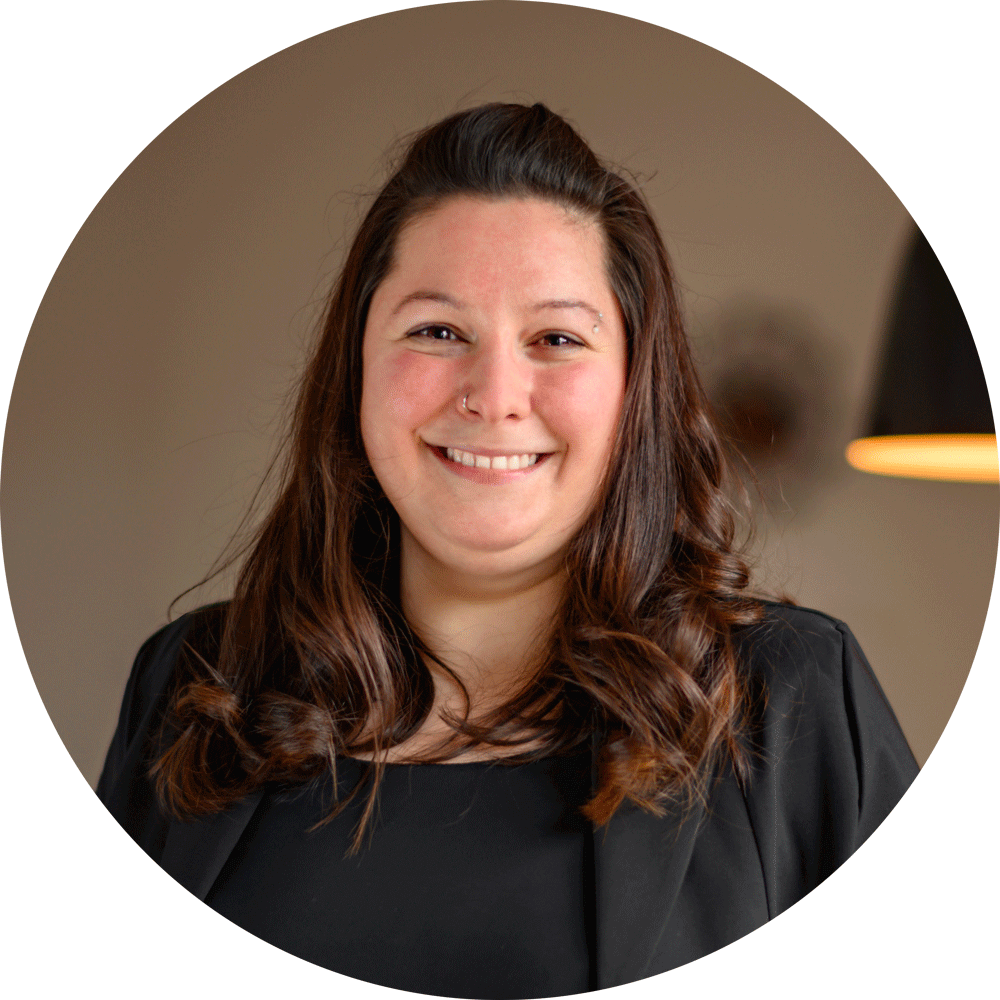 Your contact person for questions:
Jennifer Errico
Tel.: 0561-983 982-44
Mail: karriere@buck-vermessung.de